Metal Gear Survive, the most hate in the industry
To start writing in detail and give information about one of the franchises most valued of the entire industry of video games that Konami wants to get with his own game of this great universe, begin to list the reasons for which almost nobody a new game in the series expected.
1-. The license and copyright of the game never reached its creator Hideo Kojima when he was fired from Konami and this was left with all the rights of the franchise which would allow them to continue to create innovations in the game, and me honestly this new game universe "Metal Gear" created exclusively by the company Konami, has not been a surprise.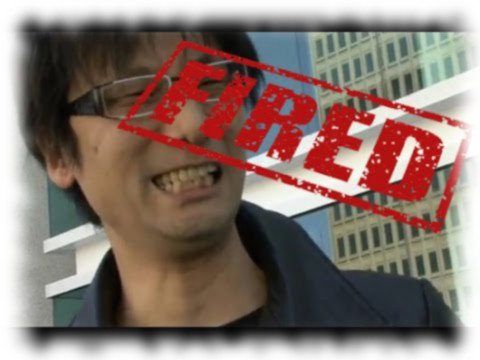 2-. Konami knows how much "monetary" value has the name "Metal Gear", many companies in the industry as "Ubisoft" wanted to capture the value and realism of stealth Metal Gear with your own games like "Splinter Cell" and Konami knows the license that has in their hands and know not to waste it because the slightest mistake all the popularity of the saga will go under.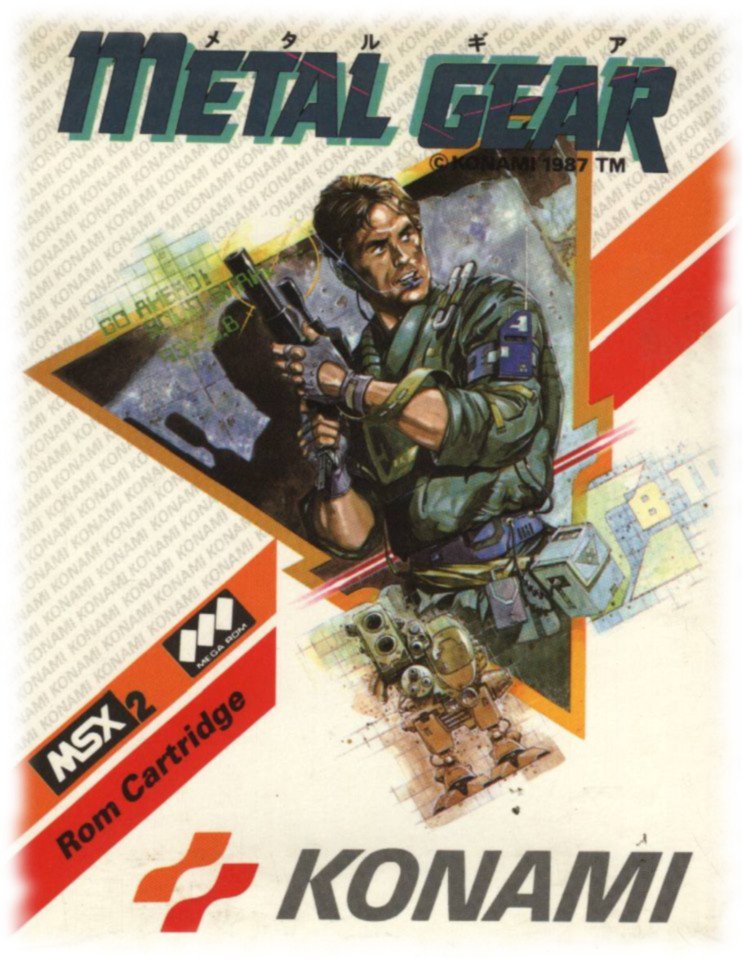 3-. Konami wishes to explore the other perspective of the "Metal Gear" universe. 
Simply a game that has made a name thanks to its incredible stealth mechanics will now be a "Survival" in an alternate reality and that will have zombies with crystals on the head ...  gives me a lot of fear, many say that due the success of another  Nippon franchise "Resident Evil" known to be one of the best "Survivals" with zombies in the world want to make Metal Gear in a copy of Resident Evil 5 for me that would not be Metal Gear.
In a clarification of the Japanese company said that alternate reality these creatures would not be zombies.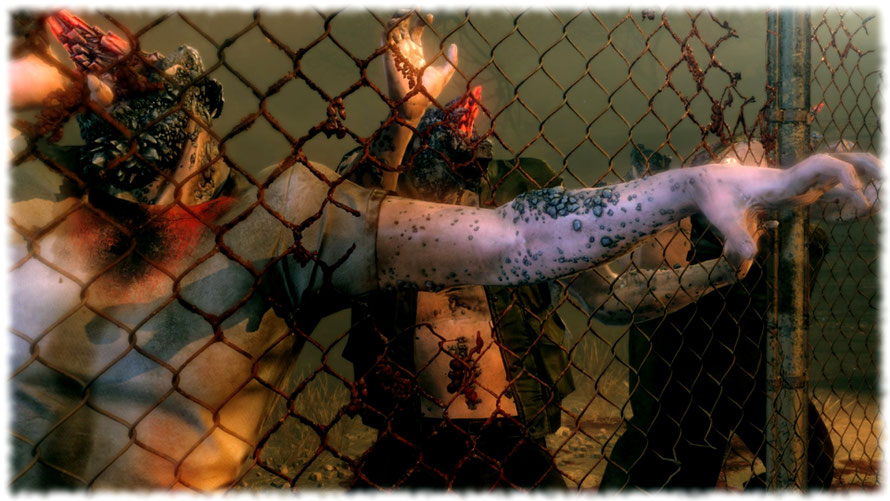 (They are not zombies, really?).
4-. Konami wants to focus on the Tarjet of online games and is something that the controversial environment focuses the game, that and the franchise we have become a survival "very original" about zombies, the new game mechanics will focus on cooperativism something that many businesses online without creativity used to give an excuse to create a community around the game and generate double benefits paid downloads and pay to win, or free with pay to win, where the first of these is safe.
With these enumerations we can say that any failure that Konami do this "Metal Gear" they will kill the franchise and focus on an online Target will kill off it.
This Metal Gear will have players even double than its predecessors, but it does not help that will be created new parts of the game or if you put payment and then pay to win happen to them the same fate as the famous Evolve (not the same developer).